Description
Scilabs Team Tank Top – Join the team!
Manufactured with high quality 100% heavy cotton, double stitched and printed with the official Scilabs Nutrition Team logo on the side.
The large arm openings and unencumbered upper body area facilitates the strenuous movements of an intense bodybuilding workout.
A must have for those seeking maximum comfort, with the ability to visibly see and highlight your upper body parts.
Whether you want it to enhance your physique or you just like the open and free feel while you dominate another tough gym session, this top will be part of your go-to gear.
Available on pretty much all sizes.
2 colors available: Yellow and black traps, Black and yellow straps.
Become part of the #TerminalShock #Nation today !!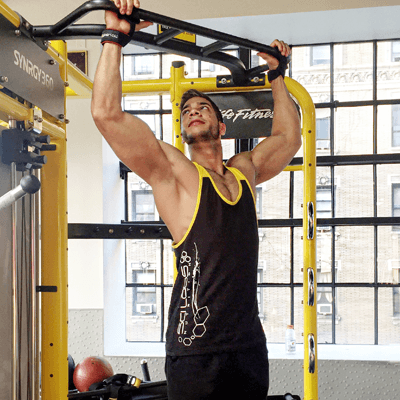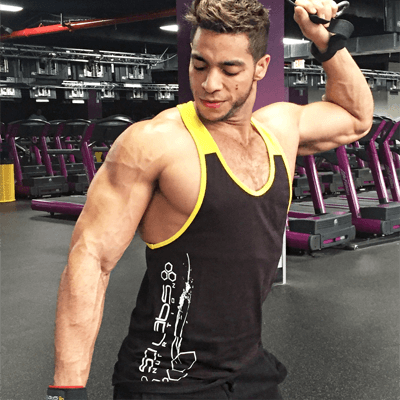 Disclosure: Model is NOT included.